Officials stress the need for volunteers as winter storm persists.
Instead, they proposed (and passed) their own surprise resolution.
If approved Wednesday, the proposal would go before Portland voters in May.
Should the Portland police be allowed to review body camera footage before giving statements? The police union says yes.
Forecasts predict anywhere from one to three inches of snow accumulation Monday evening into Tuesday.
TriMet issued its second-ever lifetime ban after the Gresham MAX station attack.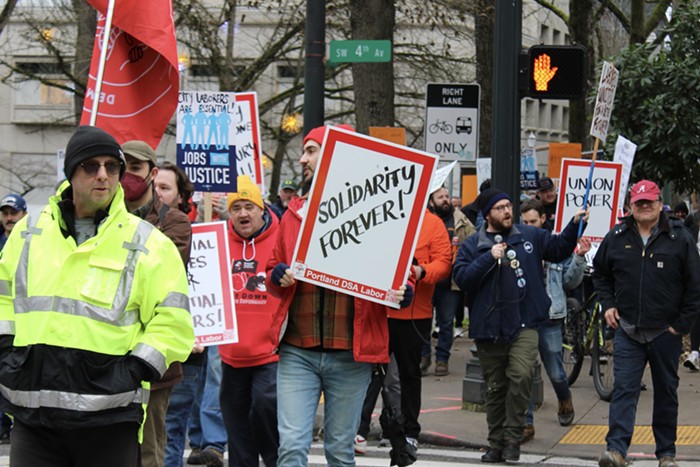 While workers won higher cost of living increases, fear of rising costs in Portland remains.
The county has not identified any landlord partners or available rentals at this time.
State labor officials find that city officials didn't prove Brian Hunzeker retaliated against Hardesty.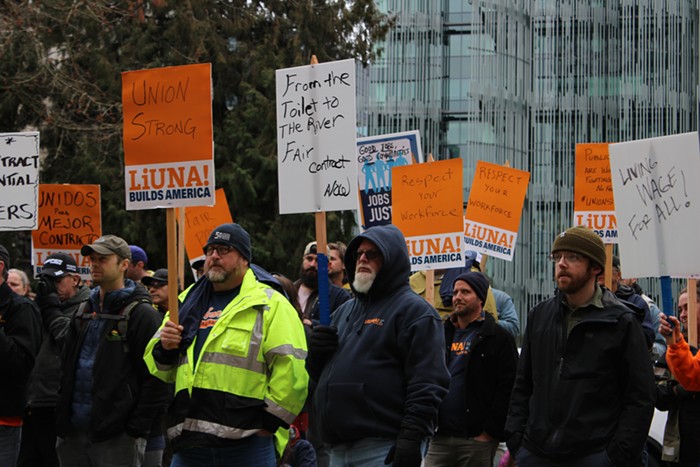 Wastewater and street maintenance workers are asking the city to keep wages competitive with the private sector.
Cold weather outreach will continue.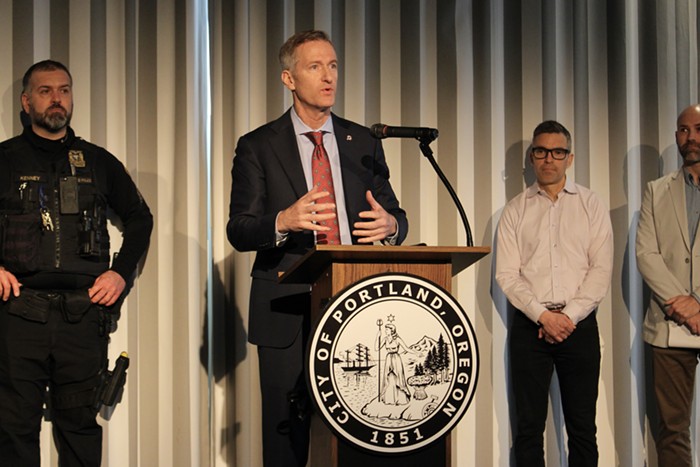 Wheeler acknowledged that the sweeps aren't a solution to homelessness in Portland.
Organizers say the strike could have immediate impacts on wastewater treatment and freezing weather road maintenance.
Pilot program will begin in March, pending City Council approval and public input.
City officials say they are concerned, but on schedule to transition to a new form of government by 2025.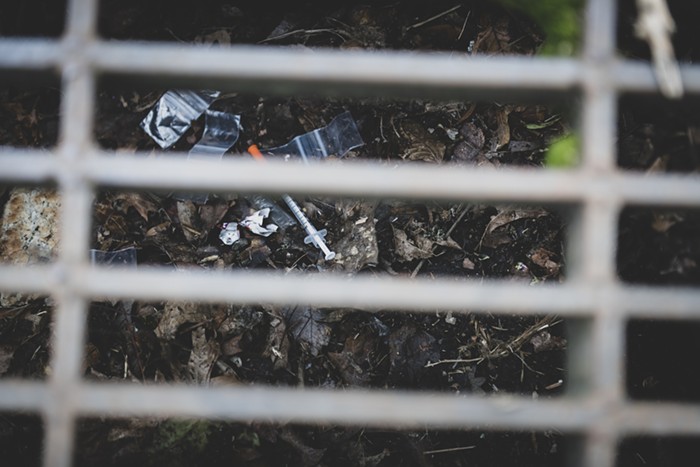 Oregon must collect better data to evaluate impact of drug decriminalization program.
Majority of the allegations that Adams violated the city's professional conduct rules were recorded a full year before he was allegedly terminated
School leaders say they are looking for a holistic safety approach as pressure grows to make a decision about School Resource Officers.