"The practice of justice is hard and sometimes painful, but it's always worth it."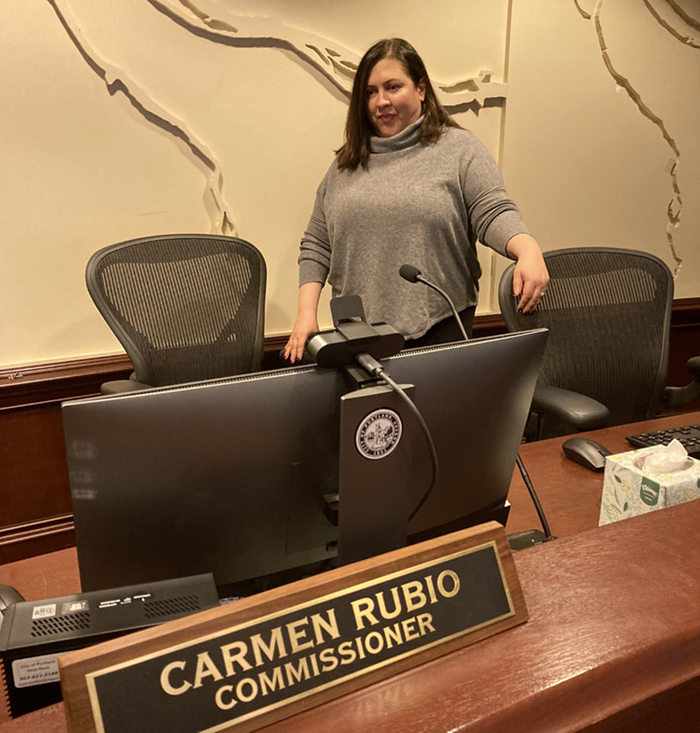 In January, Rubio will be the most progressive member on Portland City Council. What does that mean to her?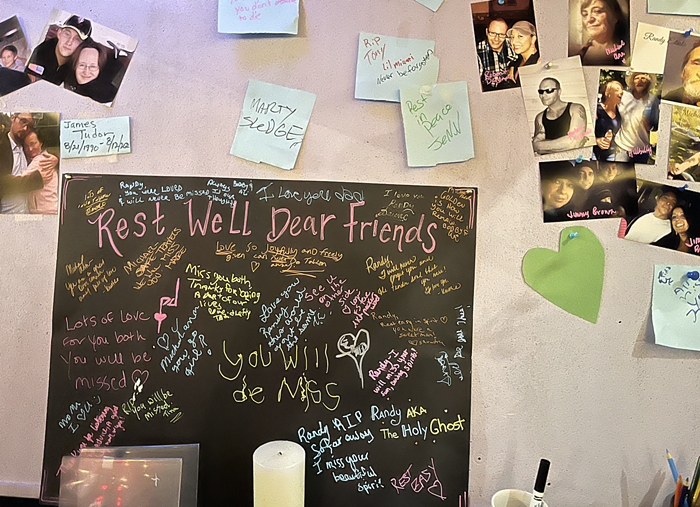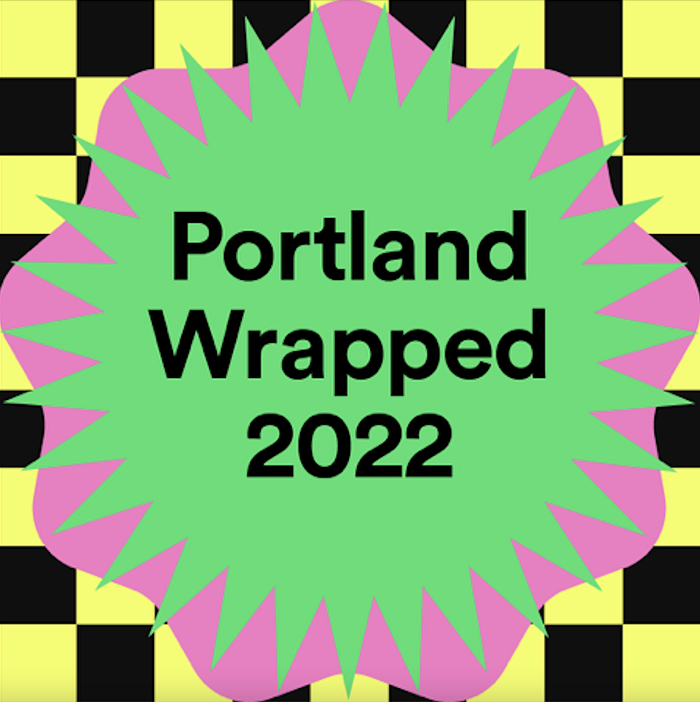 A data-driven look back at the year's top news stories.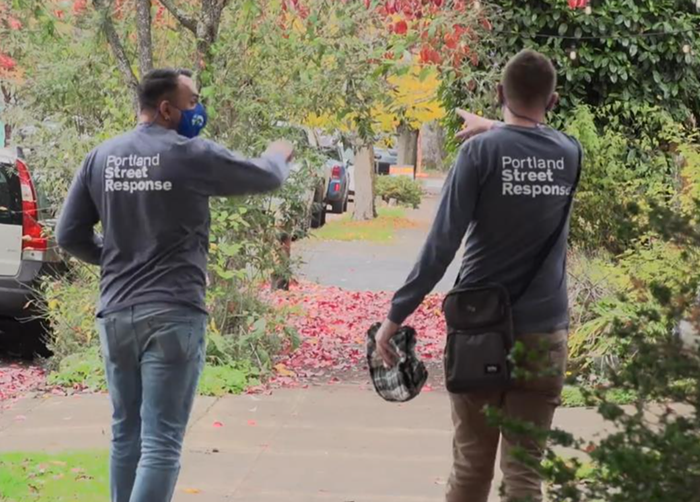 The latest report on the first response team exposes weak spots in the rapidly expanding program.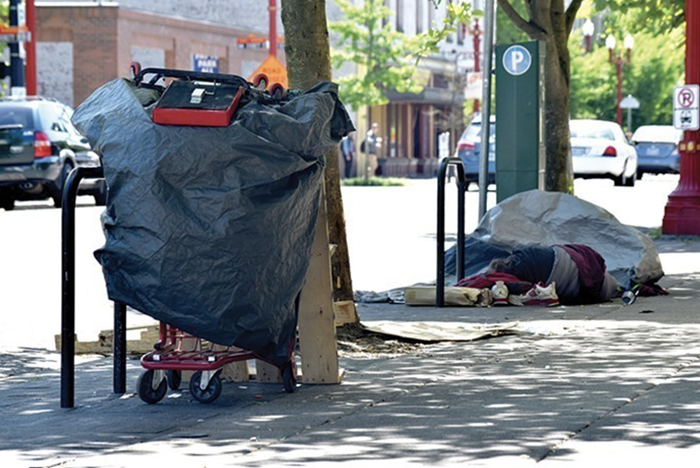 Email records shows how input from an out-of-state organization took precedent over local expertise.
The change comes months after the bureau stopped following the original policy.
The plaintiffs allege the city and hospital conspired against their families due to the color of their skin.
Organizers cite low pay, limited time off, and lack of board representation as their main concerns.
Henry says city dollars are directly subsidizing the work and the political views of the powerful lobbying group.
According to the county, the budget package requires cuts that could lead to at least two current homeless shelters shuttering within the year—and the elimination of rent assistance programs.
The settlement also includes a $250,001 payout to plaintiffs.